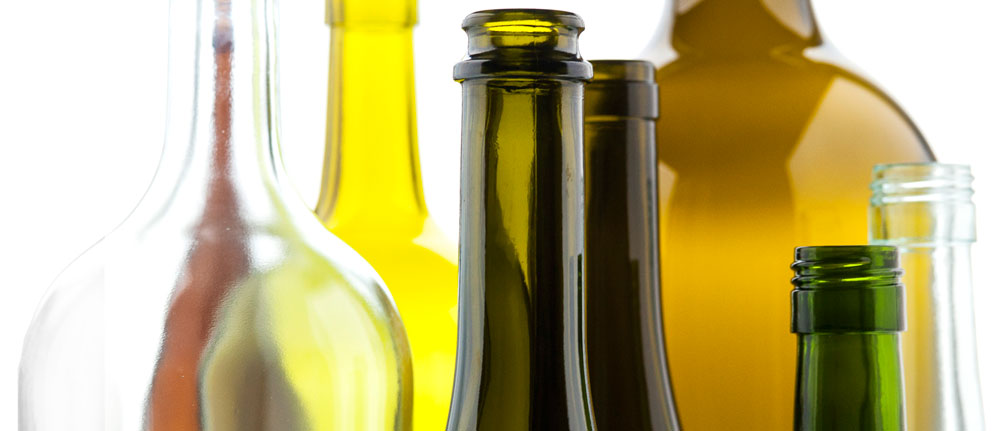 Wine Packagers of Australia
In January 2013, several leading contract wine packaging companies joined forces to form the Wine Packagers of Australia association to support our wine industry's drive towards technical excellence, quality and diversity.

This collaboration will provide trouble-shooting and technical advice forums for members, as well as for manufacturers and suppliers of packaging materials to the wine industry.
It will also provide the means to trial new initiatives and proposed changes to materials or components across several bottling sites.

The Australian wine industry packaged 68 million cases (9LE) of wine in 2011/2012, of which 27% of this work was undertaken by contract wine packagers across the country on behalf of their customers.
…