About WPA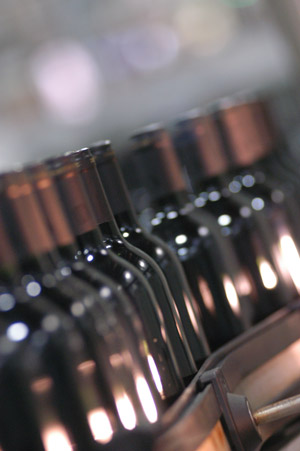 Wine Packagers of Australia is a voluntary association formed to support the third party contract packaging industry's drive towards technical excellence and is independent of all other industry bodies.  The objectives of the association are to:
• Establish a cooperative approach to standardise processes that investigation, analyse and resolve incidences where packaging materials, components or equipment are identified with application or performance flaws;
• Assist suppliers and manufactures by providing trials for new initiatives and proposed changes to packaging materials or components;
• Provide reliable and credible information for the wine industry.
The Wine Packagers Association founding members are:
WPA members have in place quality management systems in line with ISO : 9001,
which incorporates food safety requirements and full traceability of product.
More information on each member's accreditations can be found on their websites.